Intelligent Office Solution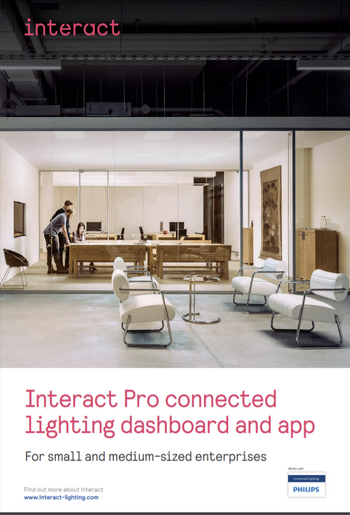 Wireless Luminaire Based Sensor Control System



Interact Wireless System offers all the benefit of an intelligent control system, without the need for extra control cabling.




System allows user to central monitoring, reporting and controlling of their lighting.




It is easy to upgrade and is future prove.




It allows flexible programming for lighting behaviours.




Wireles Solutions offer advantages for a wide range of applications, from retail and hospitality environment to healthcare, office and industry sectors.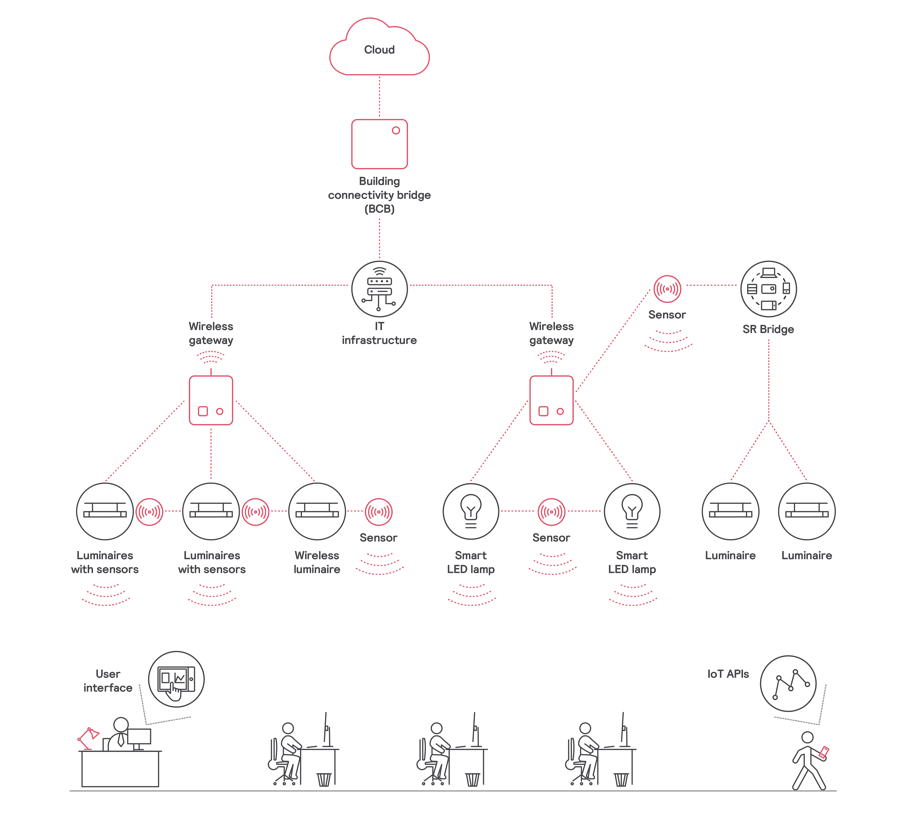 Special propositions

for our clients
The projects team plan and coordinate the project through to final completion – deploying resources, scheduling deliveries, developing commissioning programs, issuing documentation and arranging training, as well as continually monitoring progress.
SOME PROMINENT PROJECTS FOR PAST 5 YEARS