MADRIX DMX Lighting Control System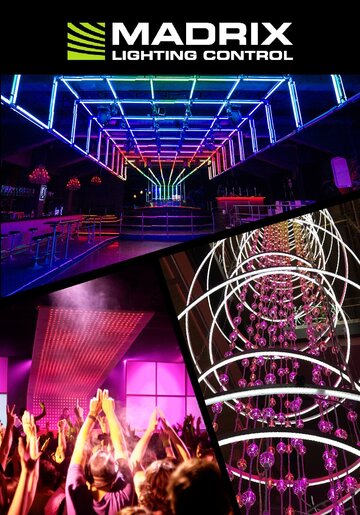 MADRIX DMX Lighting Control System



MADRIX® is all about powerful yet simple products for creative LED lighting. Including compelling tools for lighting management, monitoring, and control.



MADRIX® products are carefully designed, engineered, and they made in Germany. They are of high-quality and extremely reliable. You can drastically reduce on-site maintenance and support; and thus your time and costs.








Special propositions

for our clients
The projects team plan and coordinate the project through to final completion – deploying resources, scheduling deliveries, developing commissioning programs, issuing documentation and arranging training, as well as continually monitoring progress.
SOME PROMINENT PROJECTS FOR PAST 5 YEARS