Philips Dynalite Lighting Control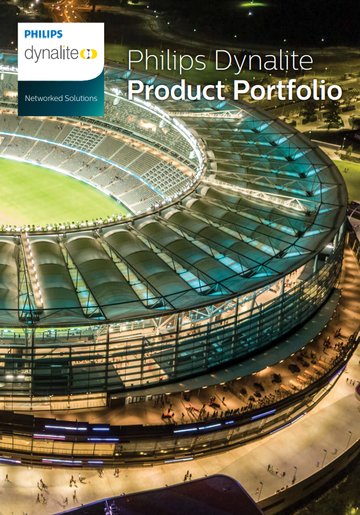 Product family information



Philips Dynalite creates sophisticated, reliable, and energy-efficient lighting control solutions for residential, offices, retail, hospitality, industry, stadiums, public spaces, and more.




Philips Dynalite invests significantly in R&D to remain world leaders in lighting management systems.




Philips Dynalite integrates advanced functionality with aesthetic and sustainable lighting control to enhance ROI, productivity, and user comfort.




Philips Dynalite achieves global recognition for its solutions, and is the system of choice for projects involving third-party integration – from small to large.



Download
Special propositions

for our clients
The projects team plan and coordinate the project through to final completion – deploying resources, scheduling deliveries, developing commissioning programs, issuing documentation and arranging training, as well as continually monitoring progress.
SOME PROMINENT PROJECTS FOR PAST 5 YEARS