IoT Lighting Control System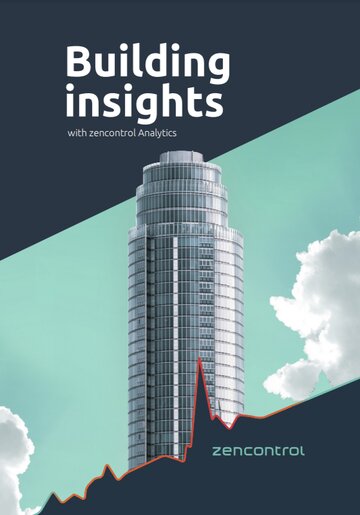 Product family information


Wireless: The only complete wireless solution for fully functioning lighting, reporting and control.



Wellbeing: The system integrated smart sensors, reporting and control into the same Cloud connectable system.




Energy Saving: The power consumption of all compliant devices is tracked to provide accurate and compassing data. The cloud can track the amount of CO2 saved, work out the watt/m sq. of the building and energy saving from energy saving feature employed.




Easy to read: User can create their own custom dashboard with specialised widgets and graphics focused on the area they want.

.



It creates a fully functioning building with no compromises.




Special propositions

for our clients
The projects team plan and coordinate the project through to final completion – deploying resources, scheduling deliveries, developing commissioning programs, issuing documentation and arranging training, as well as continually monitoring progress.
SOME PROMINENT PROJECTS FOR PAST 5 YEARS