LED Light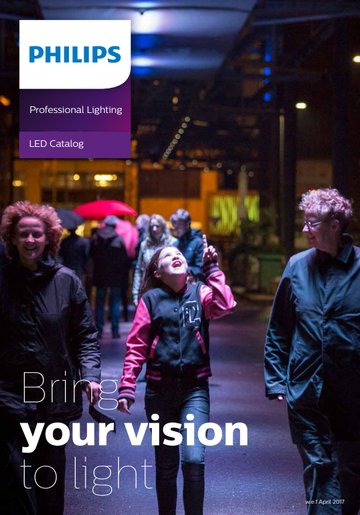 LED Illuminant



We are LED lighting pioneer in designing and manufacturing high quality LED lighting products for commercial and industrial application.




Our product range include wall washer, highbay, flood lights and color changing LED Lights and Controllers.




Perfectly suited to Red, Green, Blue (RGB) color changing, tunable white, mono white. chase sequencing or provision of elegant scene settings.




Each device is ready to receive native DMX allowing them to be used in color mixing or chase sequence applications.



Special propositions

for our clients
The projects team plan and coordinate the project through to final completion – deploying resources, scheduling deliveries, developing commissioning programs, issuing documentation and arranging training, as well as continually monitoring progress.
SOME PROMINENT PROJECTS FOR PAST 5 YEARS