About KENON Company Profile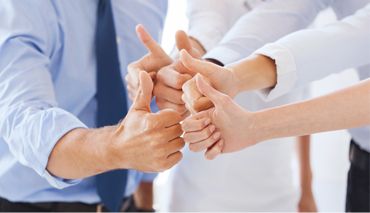 Quality

Policy

Quality in all aespects (Top Priority, Committement and Mission)
KENON Light has over 25 years of experience in designing and providing lighting management systems and equipment that totally fulfill

Quality and Client's Expectation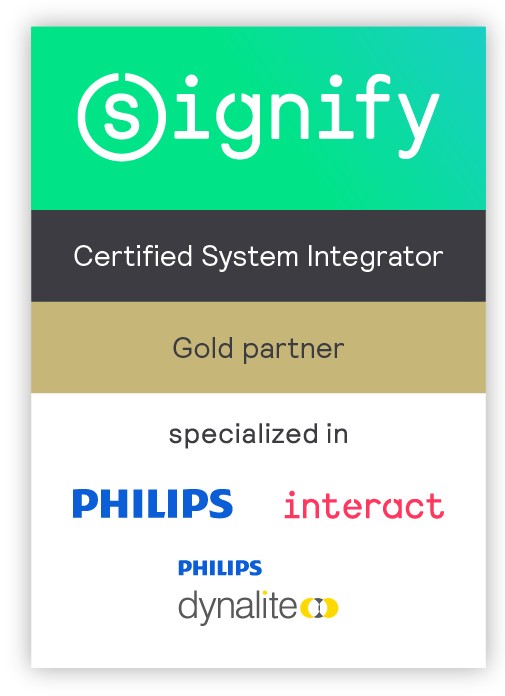 Project and System Consultancy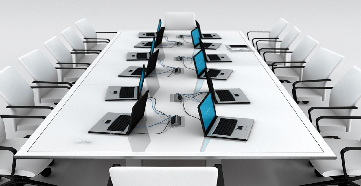 We offer a comprehensive advisory and design service to clients, consultants, designers, contractors and other professionals interested in the application of advanced lighting control and energy management systems.
Our involvement starts from the earliest days of a project, working with the team to understand the requirements of the building and to develop a design and system solution that precisely suits the individual project.
The growing trend towards sustainable buildings design means that lighting, air-conditioning, solar shading & security systems are ncreasingly work together, we are capable to assist in the application of system integrations.
Professional Project Management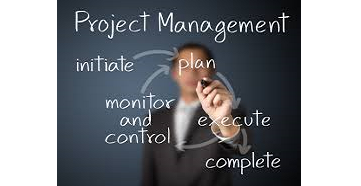 Effective project management is essential to the success of any installation, we coordinate every stage of a project from initial design, delivery and installation through to final commissioning, training and handover to the Enduser.
On-site pre-installation meeting and regular site visits ensure the contractor fully understand the system hardware installation. We provide electricians and guidelines for optimum installation.
The complete process is supervised and monitored by a project manager who coordinate with the project engineers to ensure the systems are configured, commissioned and handed over on time.
Support after System Handover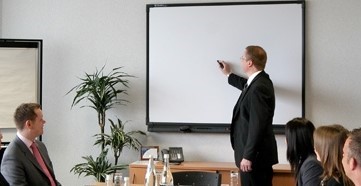 We shall provide a comprehensive after-sales service and adjust operating parameters of equipments and devices to optimize ongoing energy and operational efficiency.
We have a dedicated team of maintenance engineers and support personnel. They offer various levels of system support and maintenance to clients ranging from scheduled system heath-checks and remote diagnostics to a complete system management package.
We have been designing and providing lighting control and dimming equipments for twenty years. We believe that purchasing a control system is a buy-in to a long-term investment, and Kenon offers all clients an upgrade path from any generation of system to latest technology.